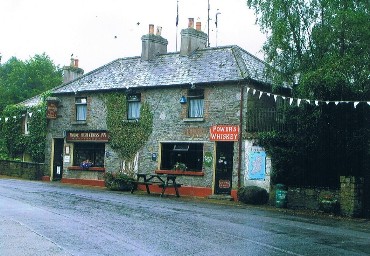 The renowned and award winning High Cross Inn pub is just a 5 minute walk from Belan Lodge.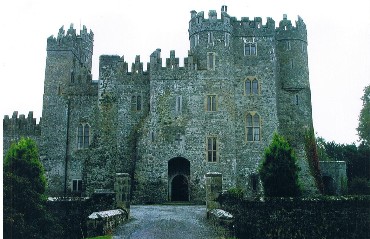 The oldest inhabited castle in Ireland, Kilkea Castle is located just 5km away. It is now home to a hotel and 18 hole golf course. The Greese River, which runs through the grounds of Belan Lodge also flows through the golf course.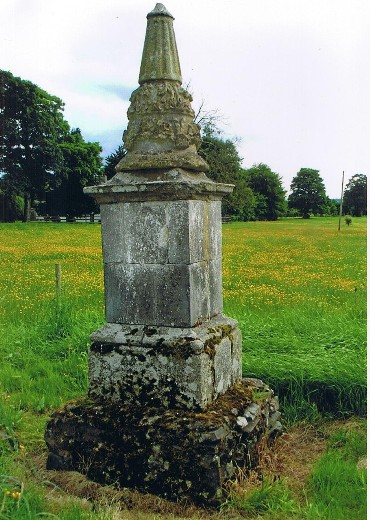 'Because of its rich history, Belan Lodge, which offers 4 star self catering and bed and breakfast accommodation in a restored Courtyard, near Athy in co. Kildare, offers many very interesting and Historic attractions, within walking distance. The remains of the majestic Belan House Estate, of which Belan Lodge was an integral part, are dotted around the nearby fields.These can be see in the shape of 3 obelisks and a temple (a roofed obelisk), a ring fort, spectacular ruins, old Mills, a Millrace, a blessed well, 3 storey gate Lodge and entrance pillars, and ancient High Cross. These are all either on the farmland at Belan Lodge or within walking distance. The 3 obelisks and temple were used for point to point racing. The famous racehorse Barcaldine is reputed to be buried at the obelisk at Belan Lodge Also the historic High Cross Inn pub and the ancient Kilkea Castle (the Fitzgeralds of Kilkea Castle provided the land for the estate at Belan) can be readily reached on foot.'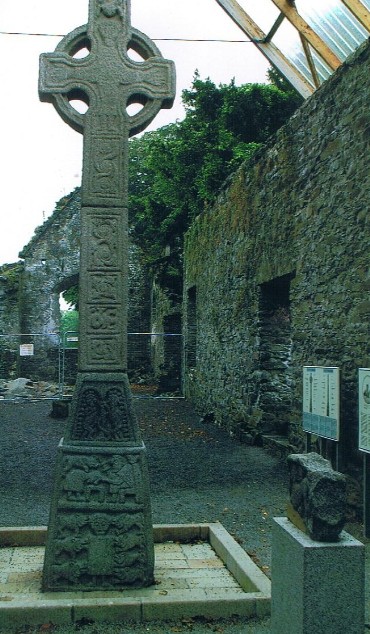 The ancient High Cross of Moone dates back to the 6th. century.
There are many historic sites in the nearby towns of Athy and Castledermot.
The scenic Wicklow mountains are a only a short drive away.
Rath of Mullaghmast
This is the ancient and historic Rath where the seven septs in Laois were lured and then slaughtered by English troops in 1577.
Daniel O'Connell also held a monster repeal meeting here in 1843.